Cat Gisel joined Strangefates as their virtual Drummer in February 2007. Didier Soyuz hired her immediately when he discovered she had a Purple drumkit as well as looking cool. Cat's multi-coloured neon drumsticks have become a trade-mark to Strangefates, and have since been copied, but never matched.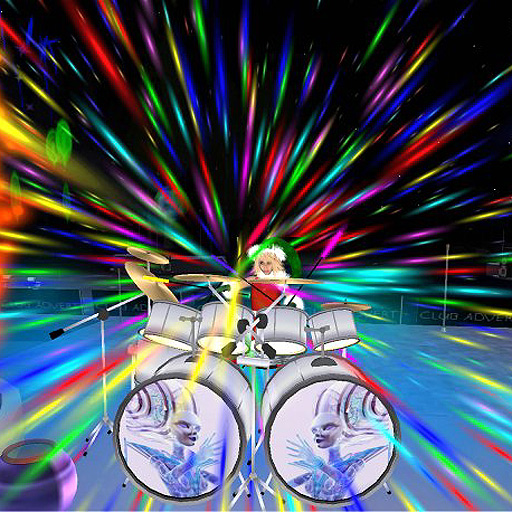 Cat is a shopoholic in SL and provides the band members with endless presents and particle generators that eventually end up at Strangefates gigs to the delight of the audiences.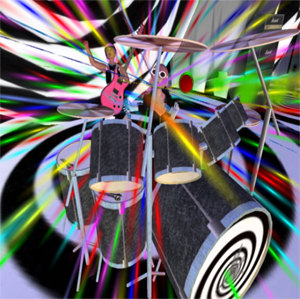 The band is planning to buy a full SIM in the next few months, mainly to help Cat lay out her inventory which is becoming too large for Lindenlab to deal with.